From material procurement to design and engineering, our team marries traditional techniques with technological precision. Employing some of the world's finest stonemasons in Italy and Portugal, each design is hand-crafted and every stage of the process is carefully managed.
Process
Great design happens when likeminded individuals collaborate and share ideas. In this spirit, we design, 'in the round', our diverse in-house team working directly with our clients to develop multi-faceted, innovative design solutions.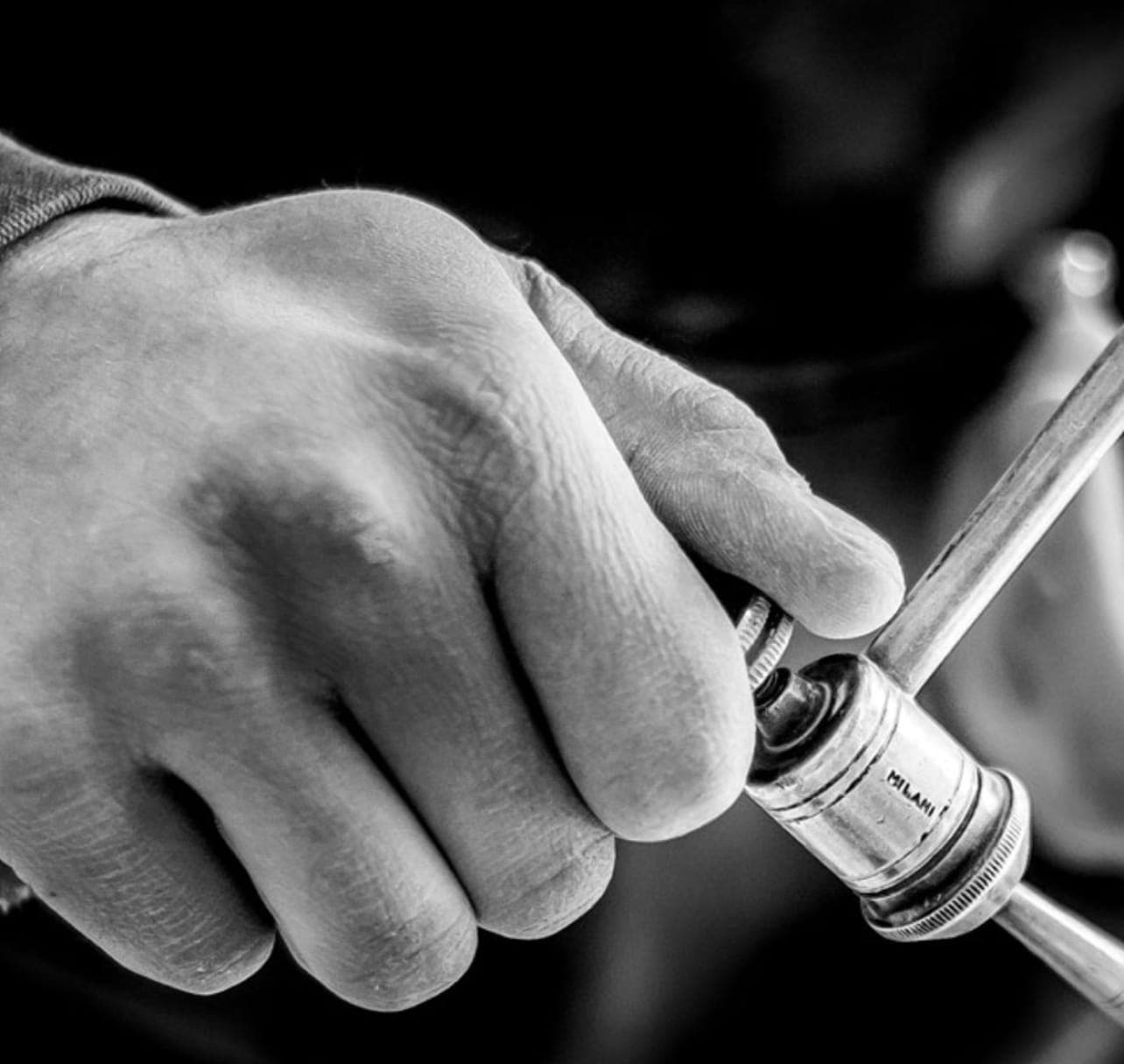 Engineering
We have chartered and other engineers on staff ready to test and prove our designs and ensure the concepts can become reality. We also have close relationships with the best structural engineering firms in the world who will work with our engineers and your architect to ensure the perfect product.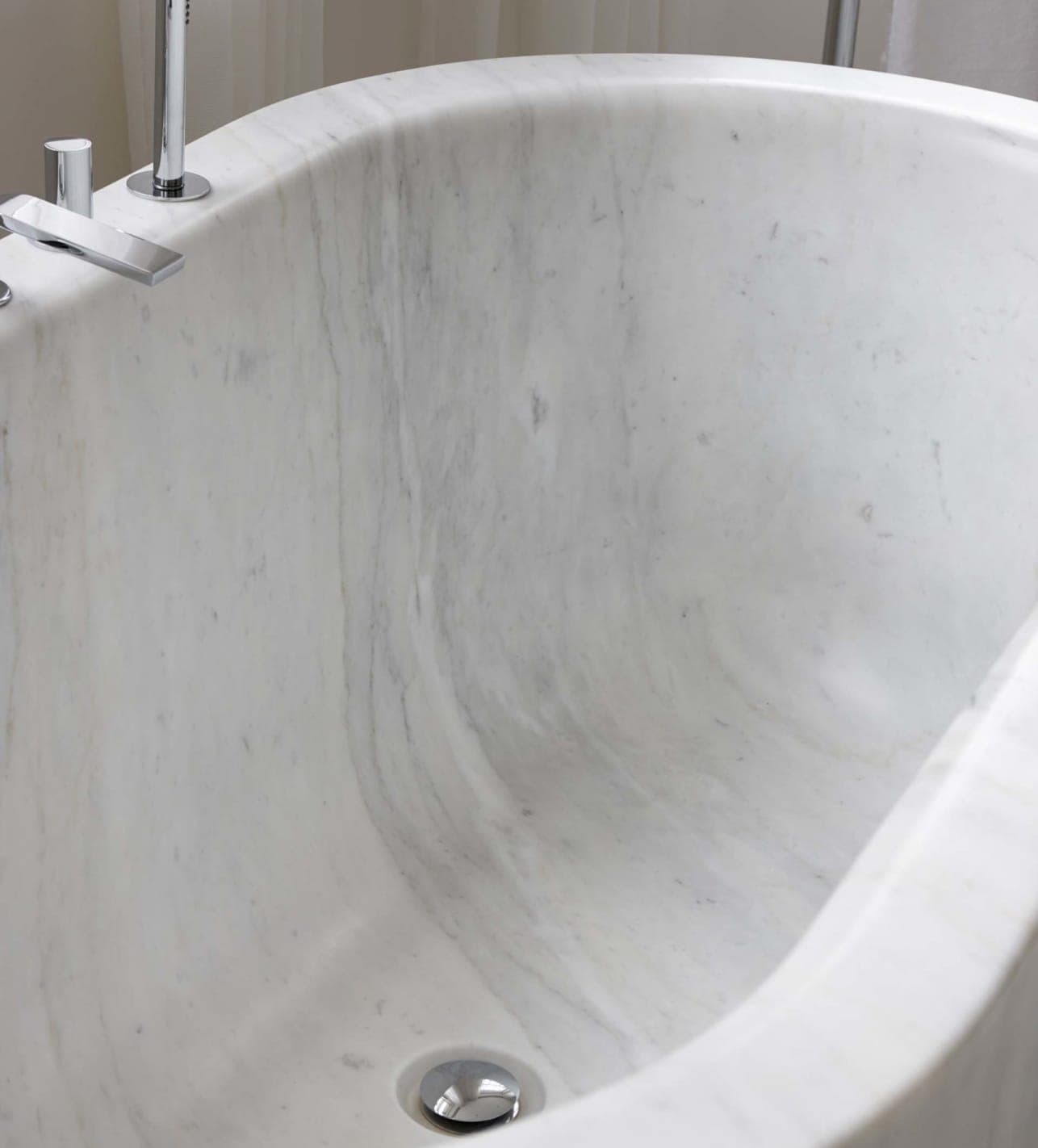 Procurement
The very finest raw materials including highest grade Italian marble, French limestone and English Portland stone combine with glass, wood and metal work in flawless, high functioning designs. The synergy between traditional techniques and cutting edge architectonics results in harmonious, sympathetic designs. Our global procurement network provides unique access to the world's most exclusive quarries. Every stage of a project from stone sourcing to installation is traceable and controlled in house.
Material Selection
Material selection is a key consideration when embarking on any project, particularly where natural materials are concerned. When you work with Ancient & Modern, you are buying access to the best materials available; individually tested to your projects' specification, CE certified and traceable back to source. We encourage our clients to come and visit our factories, to view their materials prior to manufacture and witness our process first hand. Each project is unique and has its own story; we want our clients to be part of that journey.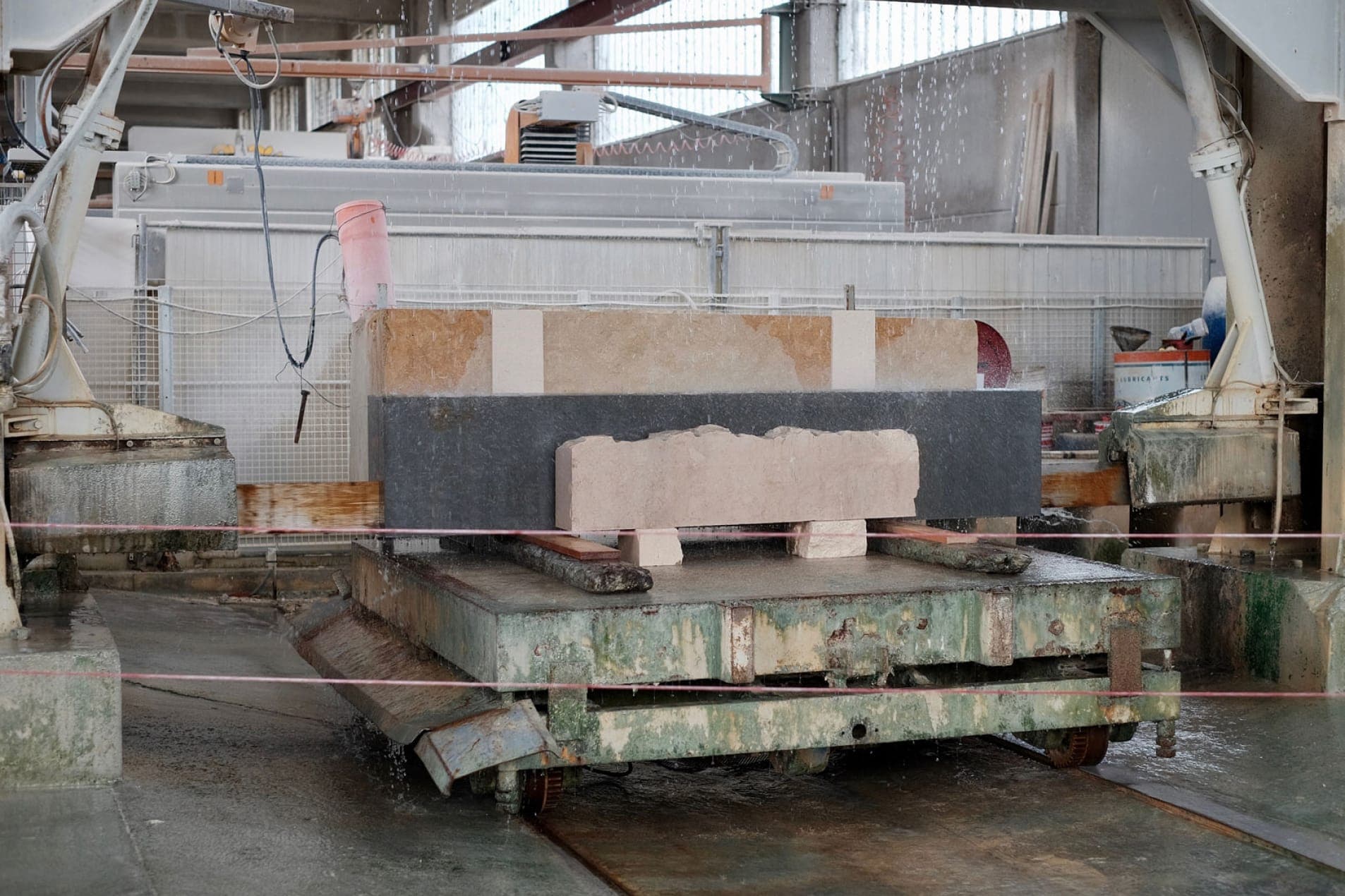 Project Management
The success of every project. Our global team of project managers are on hand to guide you through each stage of the process, supporting our installation teams and ensuring the best results every time.
Manufacturing
Highly skilled stone masons and CNC machines combine to execute designs prepared by our in-house team of architects and engineers in precise detail. Our extensive production capacity makes it possible to meet tight delivery deadlines.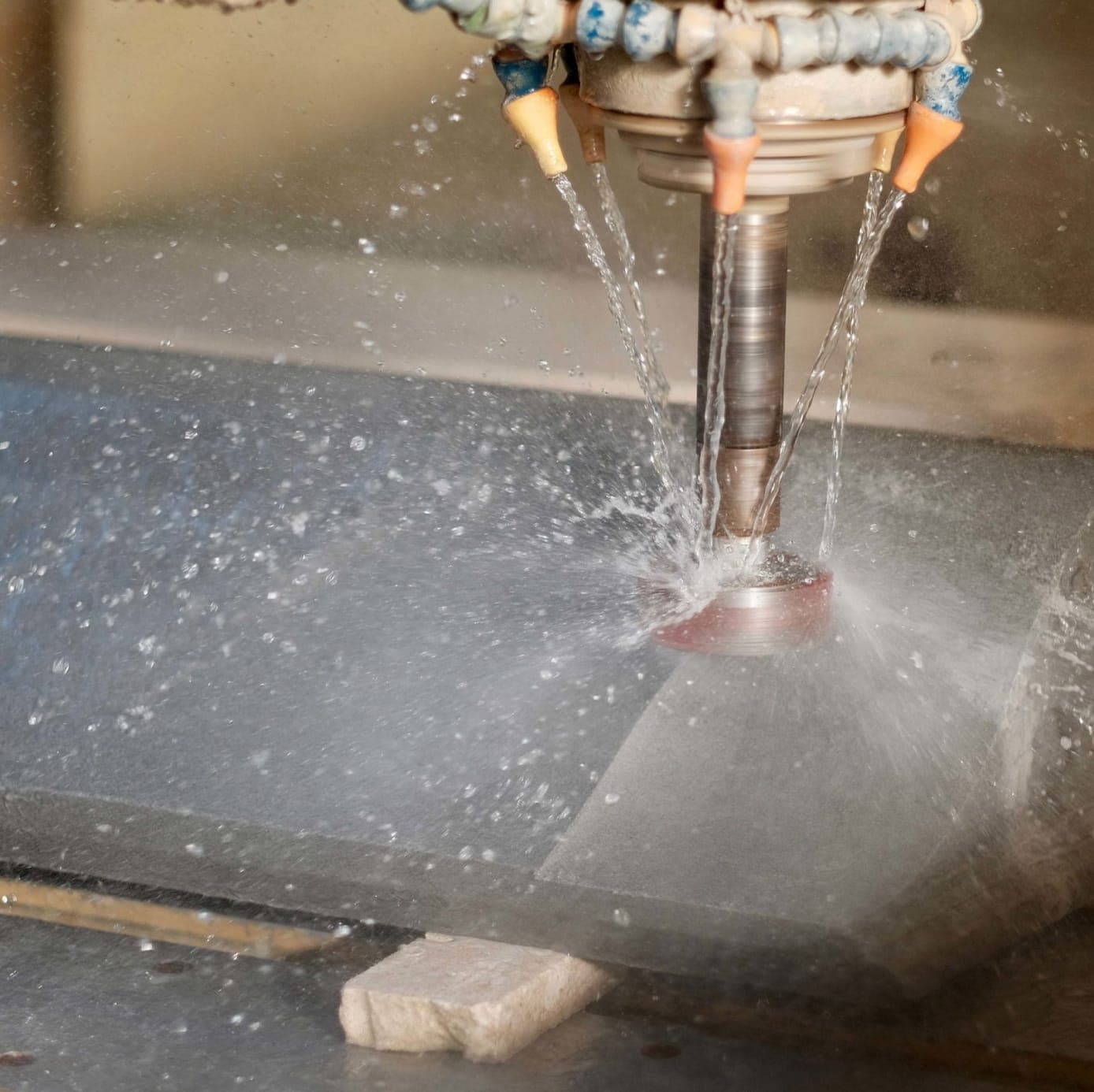 Installation
Our global in-house team of stonemasons led by our project management teams are responsible for the entire installation process. From delivery to dusting off the completed work, the team understand the dynamics of construction sites and the demands of lifting and placing heavy and valuable stone safely in challenging working environments.